Search franchises for sale
Business reference search
Enter the reference or mandate number of the business you are interested in viewing in the search field below.
1000+ businesses for sale countrywide
The company specialises in the design,installation and maintenance of commercial and industrial air conditioning and ventalation systems. With an annual Net Profit of R2.9m and a current order book o...
Recommended businesses for sale
This business, operating predominantly in mines, municipalities and farming applications is looking for a BEE partner who could add value and unlock potential …
This business buys in milk from farmers, and then converts it into yogurt, Amasi, pasteurised milk and cream which it then delivers to various stores. It is a …
Recently added businesses
Are you looking to sell your business?
Browse by sector
Use the following method to easily browse by sector the type of business you are looking for.
Browse by area
Selling price
Featured franchises
Recently added franchise resales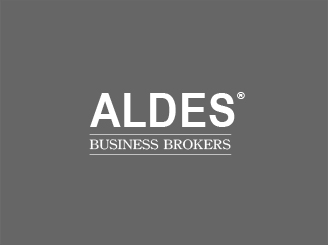 Interested in buying
a franchise?
There are over 600 franchises available in South Africa.
Our process

guarantees

the best buyers

for your business