Search franchises for sale
Business reference search
Enter the reference or mandate number of the business you are interested in viewing in the search field below.
1000+ businesses for sale countrywide
The Business can be described as a Farming Retail Wholesaler that services the farmers in the region of equipment and or products in Irrigation and Hardware. A Profitable Corporation that has become a...
Recommended businesses for sale
Business in existence since 2002 with large database of private and corporate customers. Potential to grow substantially as they are on the preferred vendor …
This is your opportunity to make your contribution to an eco friendly enviroment. This business specialises in the construction of eco-homes, cabins, buildings …
Recently added businesses
Are you looking to sell your business?
Browse by sector
Use the following method to easily browse by sector the type of business you are looking for.
Browse by area
Selling price
Featured franchises
Recently added franchise resales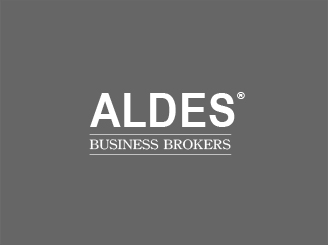 Interested in buying
a franchise?
There are over 600 franchises available in South Africa.
Our process

guarantees

the best buyers

for your business