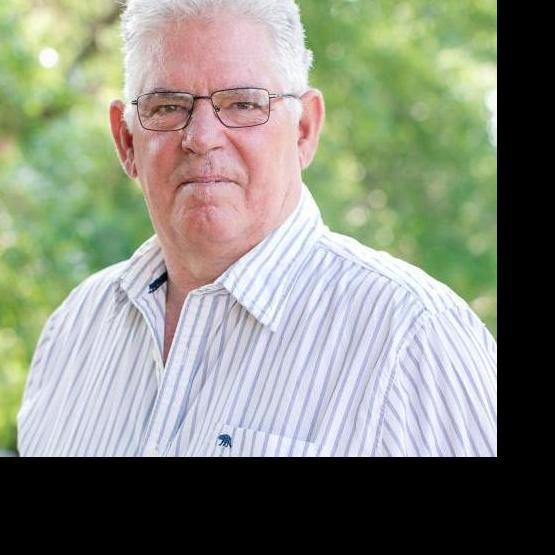 Willem completed a B.Comm. Degree and his articled at a Cape Town firm of accountants in the late1980's. Thereafter, for numerous years he has been involved with financial and management accounts of various businesses and franchises.

During this period, he developed skills in negotiating with management, attorneys and bankers in sourcing financing, structuring businesses and drafting of contracts and reports. Willem also owned a grocery retail outlet for several years where he exercised these skills. Willem furthermore has a solid understanding of business principles, as well as the analyzing and interpretation of financial results.

Willem has joined Aldes for the Port Elizabeth and Greater Eastern Cape area. He undertakes to give his best service to prospective buyers and sellers.
To sellers, in these testing times, good mandates are few and far between and sell at a premium. If your business is producing a profit that can be verified and you expect a market related price, I look forward to hearing from you.
To buyers, please ensure you have the skill, passion and required resources to buy the business. Please contact us.