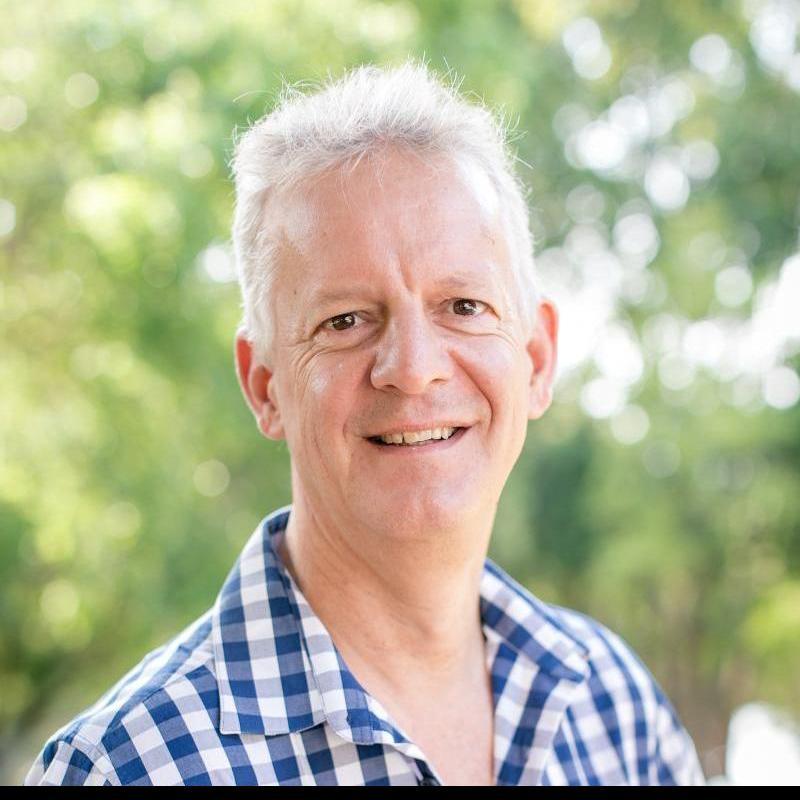 Brynn heads our Agencies as the General Manager of Aldes Business Brokers.

He is focused on highly-confidential brokerage solutions for businesses in the mid-market sector in a wide range of industries.

He has been involved in small and medium enterprises as an owner and Broker for over 20 years and has vast experience in a wide variety of industries and businesses.

Brynn has the experience, focus and drive needed within Aldes!