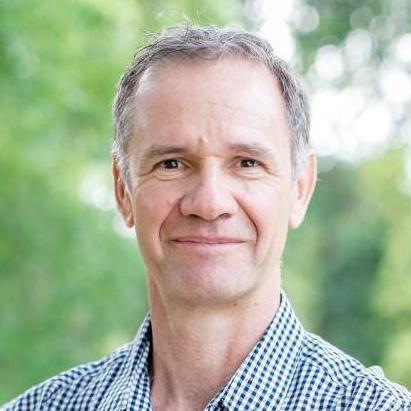 Arie Roos
(PRINCIPAL)
B.Com (Hons)
Aldes Longtom
Mpumalanga, Lydenburg
25 mandates
Arie Roos is the franchisee holder in the diverse area on the Mpumalanga escarpment.
He hold a B.Comm and B.Comm ( Hons ) degrees in Business Management.
Arie previously lectured at the University of Pretoria, managed a dynamic company and then took to the challenge of being an entrepreneur. He's been a successful cattle farmer and then started a successful Cycling and Sports retail outlet in Lydenburg 13 years ago.
He is well accustomed to the day to day operational requirements in managing a business.

Arie has a passion for diversification & strategic management in business.
He believes that the future of the South African economy lies in the hands of entrepreneurs and private business owners.

Arie is available to assist buyers and sellers in the greater Mpumalanga who want to grow, diversify, invest or consolidate their business with opportunities in this vibrant and dynamic area.