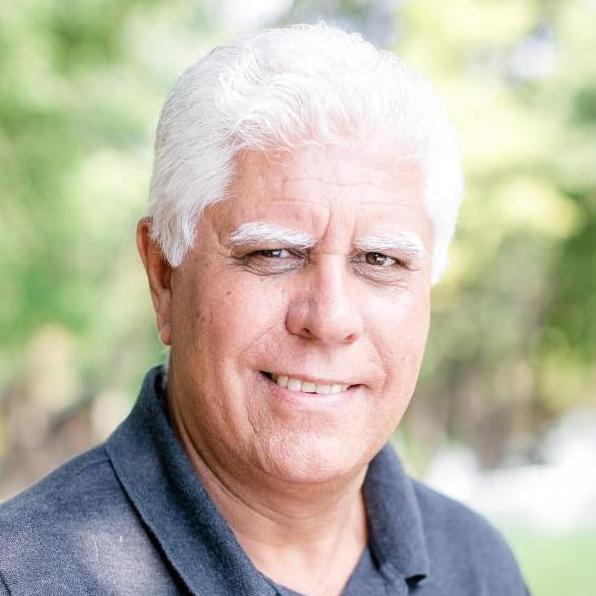 Erich Haupt
(PRINCIPAL)
B. Comm Accounting
Aldes Optima
Gauteng
17 mandates
Erich Haupt is an accountant and businessman who has worked in both the accountancy profession as well as commerce for over 17 years. He has a B.Compt degree as well as a Postgraduate Certificate in Advanced Taxation.

In the commercial sector he worked in numerous large corporates in Johannesburg in various financial positions from Financial Accountant to Financial Director over the life span of his career.

For the past 19 years Erich has led the rewarding life of an entrepreneur and has worked in business rescue, business consulting and as an owner/operator of a successful corporate education company servicing small, medium and large corporate entities across the various business sectors. He deals on a daily basis with business owners and managers.

He is a passionate entrepreneur and believes entrepreneurship is essential to the revitalizing of the South African economy.

The experience he has garnered over the last 30 years in both the entrepreneurial and corporate world stands him in good stead to ensure he finds the right deal for you and your business.