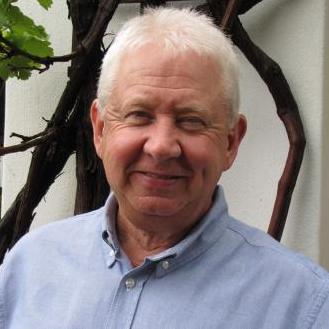 Noel Heath
(PRINCIPAL)
Sales, Commercial, Management
Aldes Triumph
Western Cape
15 mandates
I handle the Garden Route region, from Mossel Bay to Plettenberg Bay and inland to Oudtshoorn.
Over the past 8 years I have had many sales, within the manufacturing, retail and service industries.
Among others I have sold the following businesses…..King Pie; Aluminum Wise; Superquick, Cat Signs, GP Koning Waterproofing, NJ Chemicals to name a few, as well as hair salons, chemical business, panel beating, restaurants, training ,lawn mowers and other smaller operations.
As a Broker I am able to complete market related valuations and complete business plans as required.
Have also been involved in start up business assistance, and lease compilation and negotiation.
Holder of a valid Fidelity Fund Certificate.
I have extensive experience within the Franchise sector having owned two franchised outlets and held position of Franchise Manager and Product Manager for an international business.


"Dear Noel,
Thank you for your excellent assistance throughout this whole process.
It was probably very challenging for you as well, during these times. And especially, because we did not get opportunity to physically sit and discuss everything.
But all worked out perfectly (thanks to technology).
We will definitely be in touch in future.
See you hopefully soon in beautiful SA!
sᴄʜᴀʟᴋ ᴠᴀɴ ᴅᴇʀ ᴍᴇʀᴡᴇ
+971 50 205 3451/ +971 2 307 8888
Our Location / imkan.ae
"
Schalk van der Merwe. Mooi Uitsig Buyer
"Wow Noel!!
Thank you for the kind words and off course your professionalism from day 1!
I will refer you to everyone looking for a business broker – No Doubt!
This is definitely not the last time you'll hear from us!
Hope Aldes takes good care of you. You must me such an asset to them!
Take care, will chat soon
Many many thanks,
Best Regards,
Werner
"
Werner Pretorius. Seller Mooi Uitsig
Previous
Next