The Challenges of Doing Business in Zimbabwe
Posted on Sep 20 2016, in Resources for buyers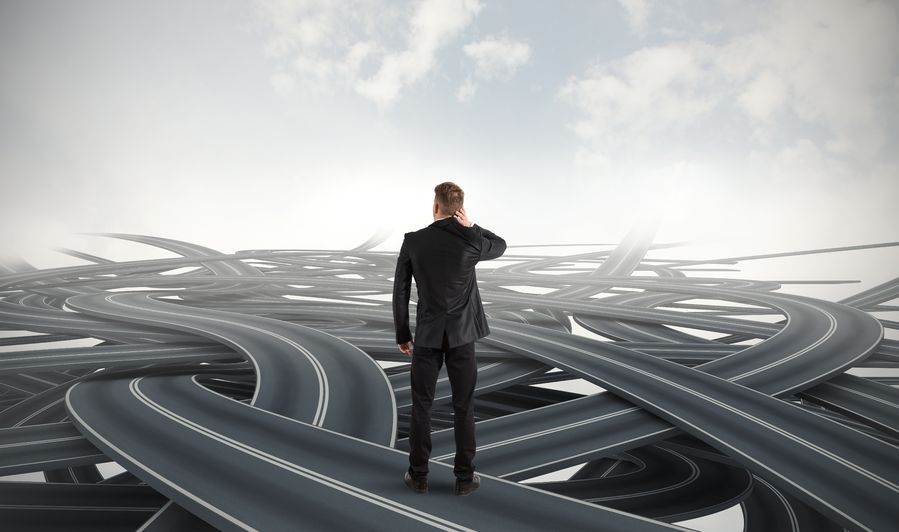 Multi-currency. Having abandoned the Zimbabwe Dollar in 2009, the country does not have a currency of its own. It uses a basket of currencies, all of which have been accepted as legal tenders. This includes the United States Dollar, the South African Rand, the Botswana Pula, The Chinese Yuan, the Indian Rupee, British Pound Sterling and the Euro. Currently, the US Dollar is the most widely used currency. Although this is an attraction for most foreign investors to the country, it creates a nightmare for the ordinary businessman to convert between currencies.
High-cost Environment. Most business costs such as labour, rentals and electricity (which is also in short supply) are 50% to 100% more expensive in Zimbabwe than in South Africa. To give an idea of costs, a 300ml canned soft drink will cost between US$0.80 and US$1.00 (R11.20 to R14.00) at most outlets.
Liquidity Constraints. It has become increasingly difficult to make foreign United States Dollar payments to suppliers and creditors outside Zimbabwe as the country has little or no foreign currency reserves. Also, bear in mind that Zimbabwe remains a net importer.
Business Registration and Licencing. Obtaining a license for a registered private limited company can be a long and drawn out task and costs as much as US$800.00 (R11 260). Unless, of course, one uses a local agent to do the "legwork". The whole process can take up to 90 days, although government has recently introduced a One Stop Shop (OSS) measure which is supposed to resolve the issue.
Frequent Adjustment to Policies. The country is still trying to regain its competitive advantage and find its feet again, so there are frequent adjustments to policies, and a lot can change in a short time. This includes the introduction or withdrawal of permit requirements to export and import certain goods, the Indigenisation Policy Requirements and Reserve Bank rules and regulations around money and currency. Quite simply, the frequent changes in government policy create uncertainty for local business.
Social Tension. Of late, the country has been somewhat tense due to civil unrest in urban centres, particularly the capital. Although most businesses have been unaffected by this, on days where there are mass "stay-aways" or public riots a few outlets and businesses tend to close, especially in central business districts.
Amidst all the above, and many other challenges, the core essence of business is to create solutions for problems and generate a profit in the process.